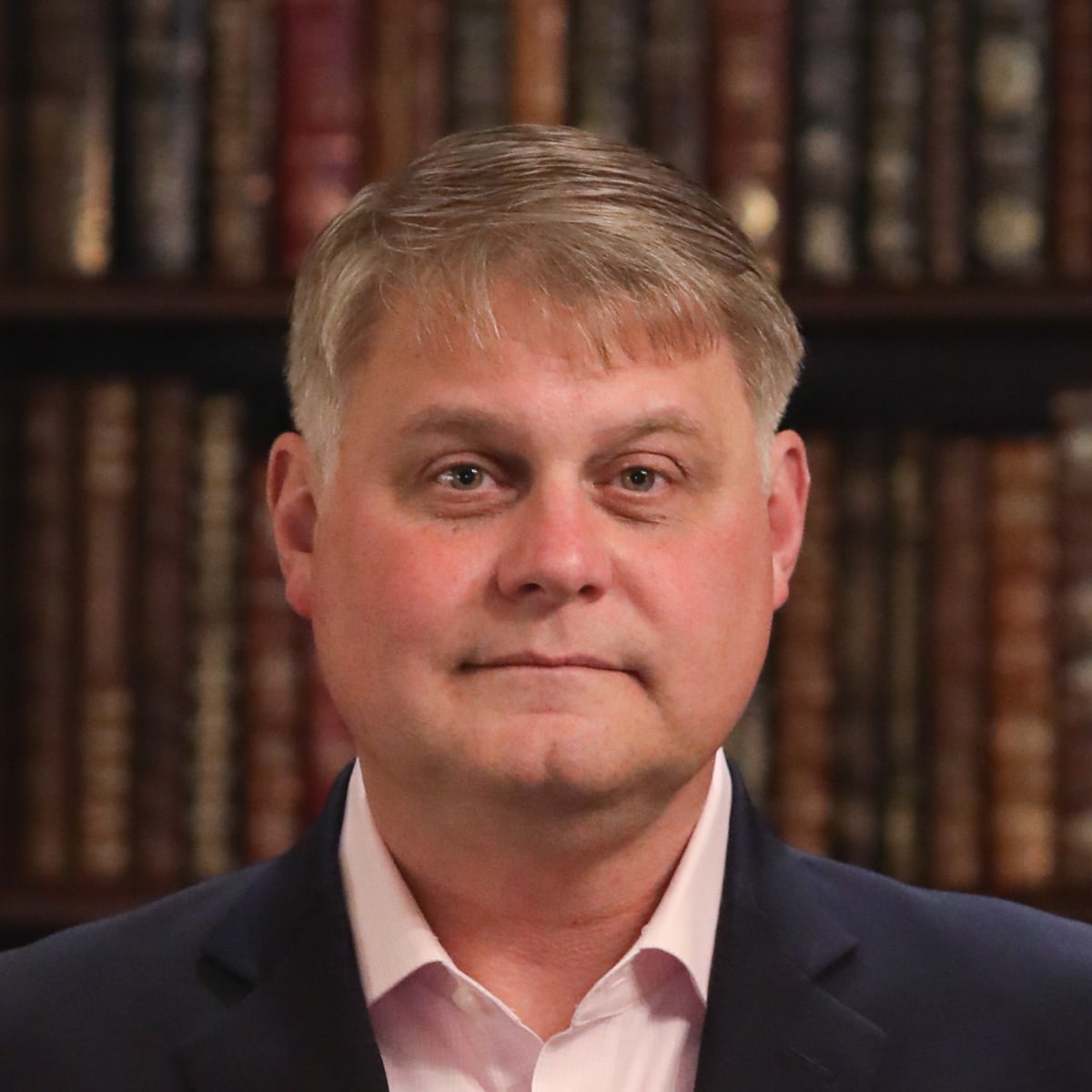 Christopher Nuneviller is a Founding Principal, President, and Chief Executive Officer of MNB Meridian Defense, Ltd. For more than 25 years Christopher has practiced both as an attorney and "an operator" in the securities, venture capital, corporate and emerging business sectors, as a contract-advisor to the federal government, a federal government senior level executive, and as Army Judge Advocate. Through that experience, Christopher has started, operationalized, directed, reorganized, and/or disestablished several businesses, federal agencies, and offices. Unfortunately, more than any attorney should, he became fluent in business process improvement, business analysis, and project management. That fluency came through significant experience with "above the fold" matters of great import, while gaining unhealthy insight into the internal workings of the "beltway" underbelly.
As an attorney, Mr. Nuneviller is admitted to practice in the Commonwealth of Pennsylvania, and before the Supreme Court of the United States, the Court of Federal Claims, and the Court of Appeals for the Armed Forces. He is also credentialed as a Master Advocate by the National Institute of Trial Advocacy, and a Legal Project Practitioner and Legal Process Improvement Professional by the International Institute of Legal Project Management.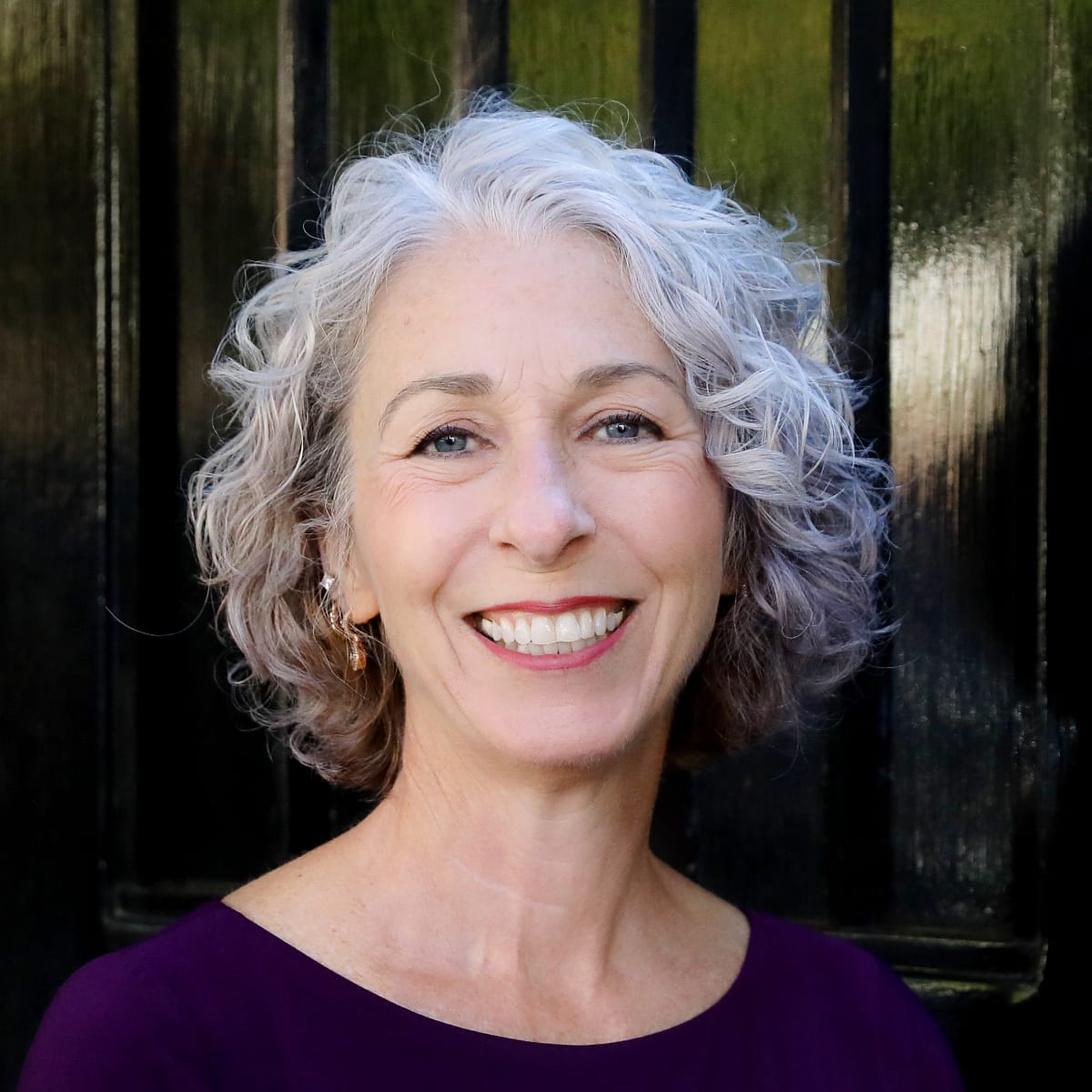 Charlotte Mahoney is a Founding Principal and Chief Operating Officer of MNB Meridian Defense, Ltd. Ms. Mahoney received her Bachelor of Art in Anthropology from the University of Kansas and her law degree from Norman Adrian Wiggins School of Law at Campbell University. Immediately after graduation with her Juris Doctor, she entered the active duty United States Army as a Judge Advocate with the Judge Advocate General's Corp with a direct commission and retired after almost 21 years of service.
While in the US Army, Ms. Mahoney served as a prosecutor for almost 10 years, representing the Army at courts-martial in Baumholder, Germany, Fort Drum, NY, and Ft. Devens, MA. She served as a military law instructor at the Command and General Staff College at Ft. Leavenworth KS, where she was selected as the Military Law Instructor of the Year. In addition, Ms. Mahoney served as the Officer-in-Charge of the Hunter Army Airfield Legal Center in Savannah GA. She deployed into Iraq with the 3rd Infantry Division in support of Operation Iraqi Freedom and was one of the original members of the first Baghdad Judicial Assessment Team. She served as the Chief, Foreign Torts Branch of the US Army Claims Service and then as the Command Judge Advocate (CJA) for the US Army Human Resources Command (HRC). As the CJA at HRC, she was the senior legal advisor to the Commanding General and the Adjutant General of the Army providing legal advice on all personnel and human resources programs affecting 1.2 million soldiers and their family members and also advised the Casualty and Mortuary Affairs Office and the Army Wounded Warrior program. Her final assignment was the Deputy Chief Information Officer/Chief, Information Technology Division, US Army Judge Advocate General's Corp where she provided program and resource management for all Information Technology and Knowledge Management program in a 14,000- person strong legal community.
Upon her retirement from the US Army, Ms. Mahoney was the Director, Knowledge and Research Services, WilmerHale, an American Lawyer (Am Law) Top 20 law firm and the Chief, Knowledge Management Strategy, Defense Health Agency.
In 2020 she founded MNB Meridian Law, Ltd a boutique legal practice focused on military personnel law and security clearance representation. In 2021 she founded both MNB Meridian Defense, Ltd. a government policy, program management and legal project management consultancy firm and The Institute for Armed Services and Veterans Advocacy (IASVA) a 501(c)(3) focused on training and building a professional community of skilled advocates representing Service members and veterans. In addition, she is also a member of the board of directors for the Veterans Yoga Project (VYP) a 501(c)(3) that helps support recovery and resilience among veterans, military families, and communities.
Ms. Mahoney's awards and decorations include the Legion of Merit, the Bronze Star, the Meritorious Service Medal (with silver oak leaf cluster), the Army Commendation Medal (with oak leaf cluster), the Presidential Unit Citation Award, the Army Superior Unit Award, the Global War on Terrorism Expeditionary and Service Medals, and the Iraqi Campaign Medal. as well as numerous other service medals, awards, qualification and identification badges.
Ms. Mahoney is an active gardener and reader. She enjoys walking her dog, cooking and working out.